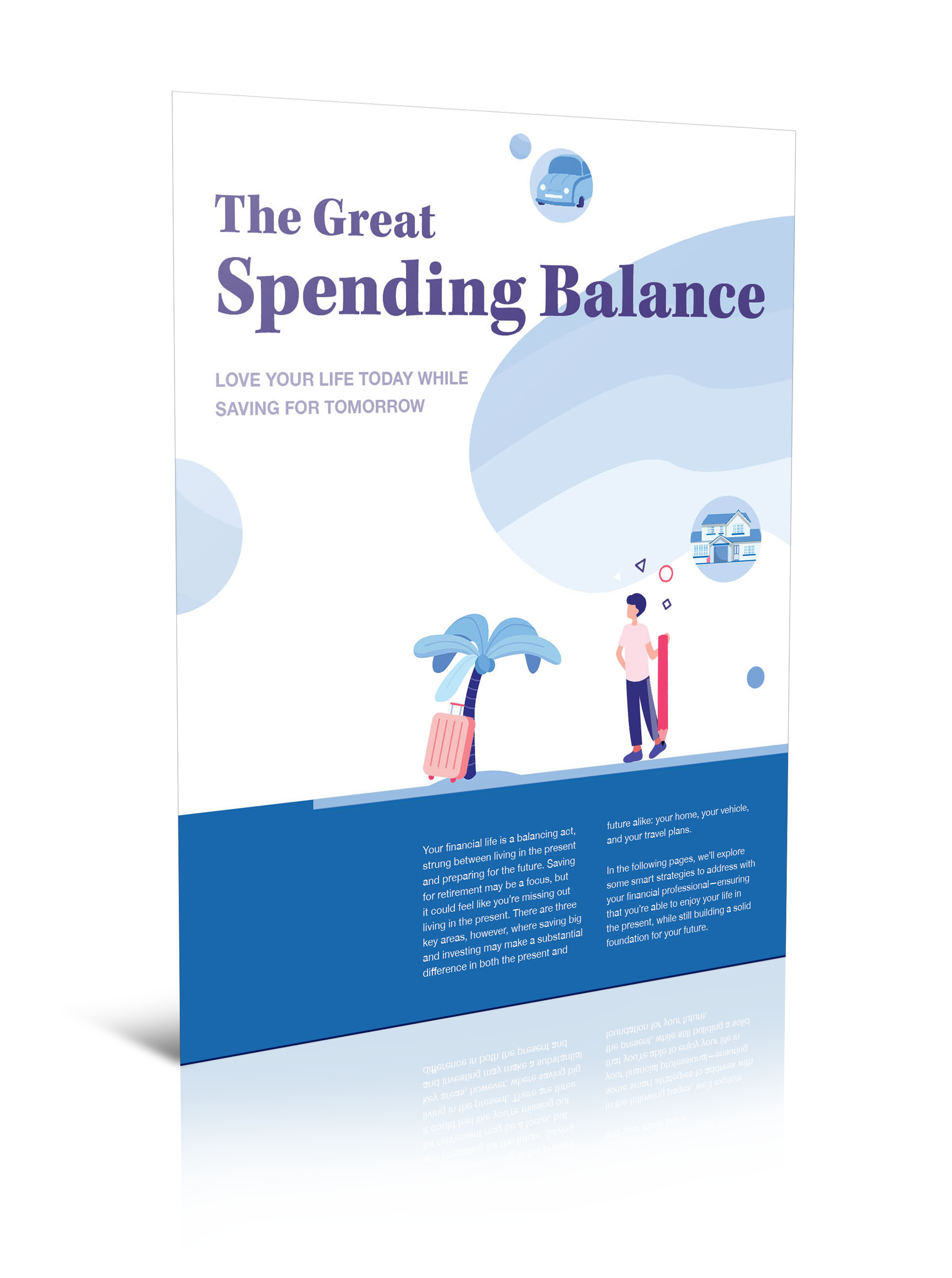 Love Your Life Today While Saving For Tomorrow

Our guide will cover the following :
Your financial life is a balancing act, strung between living in the present and preparing for the future. Saving for retirement may be a focus, but it could feel like you're missing out living in the present. There are three key areas, however, where saving big and investing may make a substantial difference in both the present and future alike: your home, your vehicle, and your travel plans.
DOWNLOAD the guide today!

Investment advisory and financial planning services offered through Advisory Alpha, LLC, a Registered Investment Advisor. Insurance, Consulting, and Education services offered through Citizen Advisory Group. Citizen Advisory Group is a separate and unaffiliated entity from Advisory Alpha.